Initiatives
Maldivian Aviation Safety Programme
The Maldivian Aviation Safety Programme is an integrated set of regulations and activities aimed at improving safety.
Drone Safety
The CAA Drone Initiative is designed to help you fly drones safely and legally, without endangering others.
News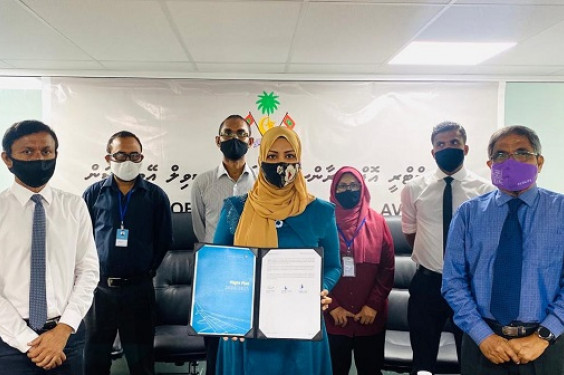 Minister Sets Aviation Policy for the Next Five Years – Historic Achievement.
The Minister for Transport Hon. Aishath Nahula signed "Flight Plan 2020-2025" today at a ceremony at the Ministry. Flight Plan 2020-2025 sets out, for the first time, the Government's and the Civil Aviation Authority's long term policies and objectives for the sustainable development of the aviation industry.